THERE ARE 5 "S"s TO REMEMBER WHEN GIVING A MEANINGFUL TOAST. REMEMBER "S" STANDS FOR SUCCESS – WHICH IS EXACTLY WHAT YOU'LL HAVE WHEN DELIVERING A MEMORABLE TOAST!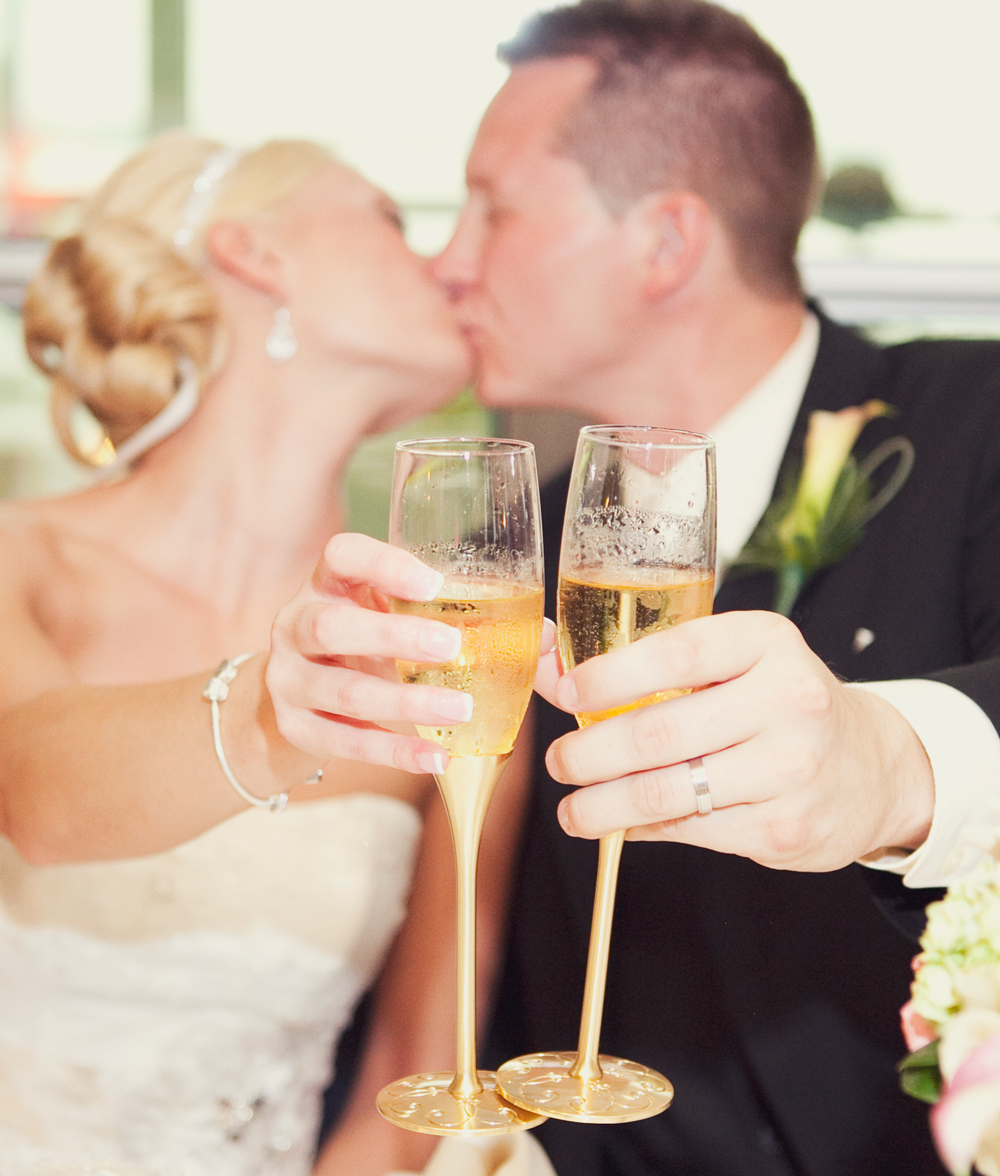 START STRONG
– Giving a toast in front of a crowd may be nerve-racking. Avoid the jitters by practicing your speech ahead of time – and not the day before! Use your smartphone's recording app to record your toast. It will give you a good indication of how long your toast is and how fast or slow you are speaking. Remember- practice makes perfect!
– With all eyes on you, guests may be wondering who you even are and how you know the Bride and Groom. Give a short introduction of who you are. Everyone wants to know who it is that is expressing their friendship and happy wishes to the couple.
– You can't give a toast without a glass in your hand – so make sure to bring a full glass up with you!
SINCERE AND POSITIVE
– Use your natural sense of humor, but stay away from any inside jokes, any "wink wink" stories, and anything that may hurt or offend anyone. Steer clear of any mention of any exes or embarrassing moments of the Bride or Groom. Remember that the most important people in the couples' lives are listening!
– Share uplifting stories or moments of the Bride and Groom. You are declaring a collective sentiment to the couple and wishing them well in their marriage.
– Refrain from common love quotes or clichéd lines. Really think about why you are happy for the couple.
SPEAK FOR BOTH
– You're toasting the couple – not just one of them, and it's not the time to talk about yourself. Even if you're the best man and don't know the bride that well, speak to and for both of them.
– Sharing one or two anecdotes about your friendship with the Bride or Groom is fine, but you don't need to provide a detailed timeline of your relationship. If the Bride and Groom have asked you to do a toast at one of their most important days of their lives – it's known that you already have a close relationship with them.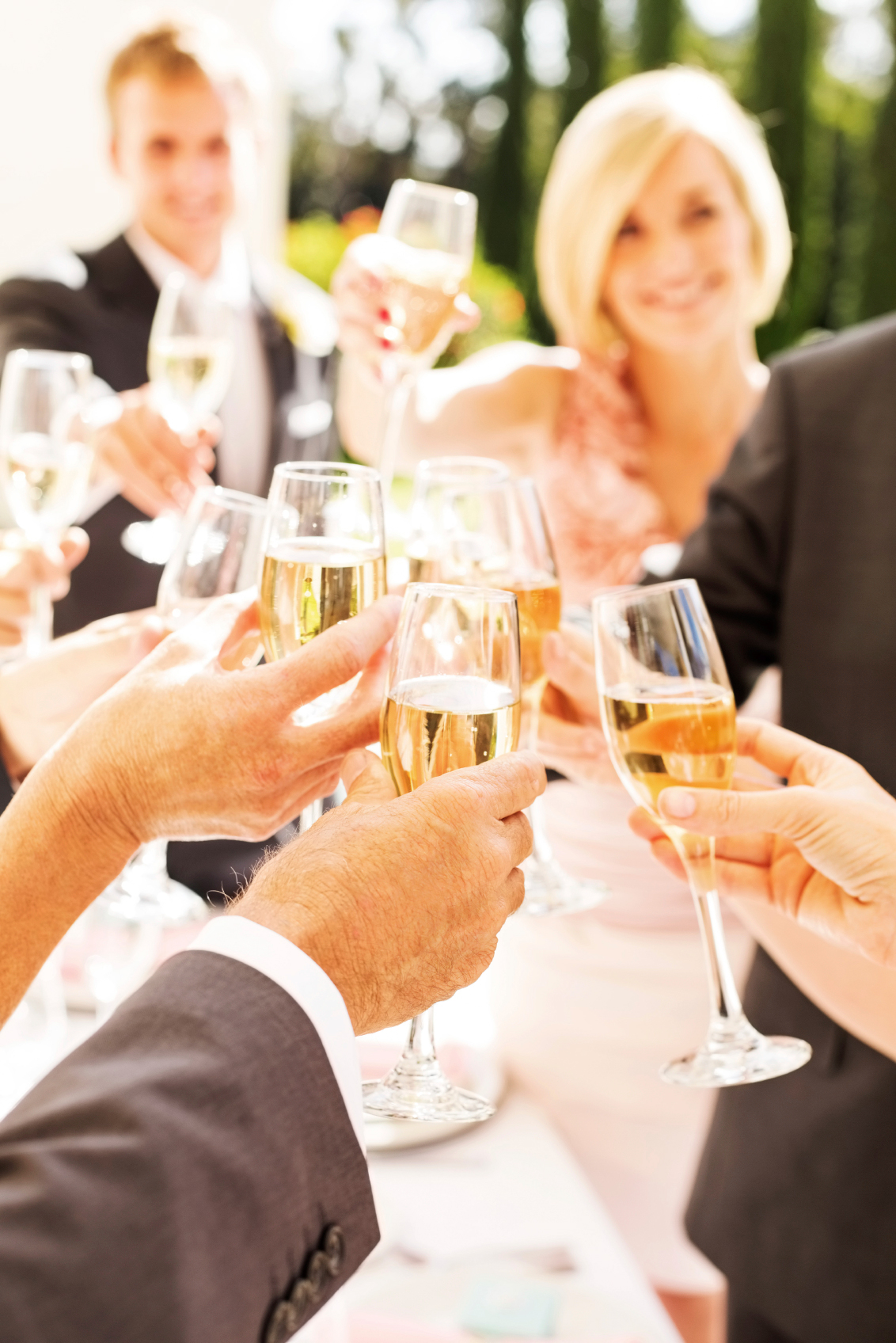 SIMPLE, SHORT, AND SWEET
– Keep it simple. Keep it short. Limit your toast to around three minutes. Anything longer and you'll start to lose the attention and the patience of the audience.
– When mentioning any memories or stories – stay focused and to the point.
STAY CLEAR OF THE BAR
– You've seen the embarrassing moments in movies when a maid of honor or best man has had too much to drink before giving their toast. If watching those moments are embarrassing, then living those moments would be a nightmare for you – and especially the Bride and Groom.
– Wait to enjoy the evening. The bar can wait until after you've given your sincere toast to two wonderful people.